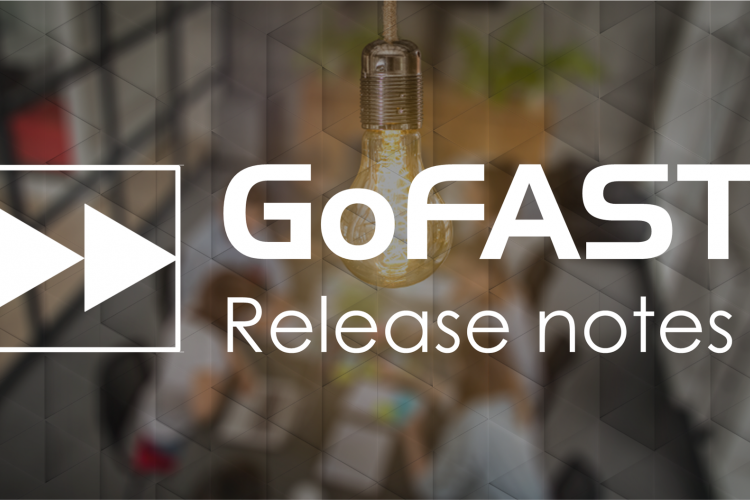 We are pleased to announce the launch of GoFAST version 3.8.1.
A version which in addition to the security patches and updates, brings a lot of improvements, always based on user feedback !
If the information has escaped you, GoFAST has been mentioned on famous TV stations BFM Business and RMC, as a French alternative to Office365-Teams and Google Workspace ! We are proud to share this success with you  >> See the news and the video
[GoFAST Enterprise]
Request to technical teams :
Do not hesitate to request support to plan the update (Helpdesk of CEO-Vision).

 

[GoFAST Community]
The update will be available directly through your GoFAST Community. For help, please post your questions on our forums.
Coming soon :
In early December, users will be able to discover the version 3.9 which brings new features. A signature module will also be available as an option,  allowing integration with the Yousign signature and e-signature (Pastell software by Libriciel). We will post more information on the subject soon !
You can discover the future GoFAST 4.0 major version on  the forums HERE
Wishing you a good use of GoFAST !