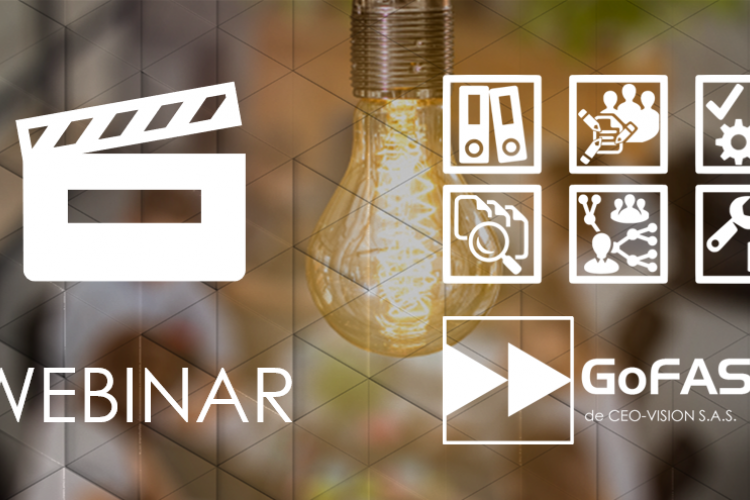 Many Organizations centralize the management of documents and associated exchanges, on the file server and conventional messaging. These obsolete work habits are a source of errors, wasted time and information ...
Find out how we resolved these issues in our webinar, which you can view in full on video (in French, but you can activate auto-subtitles on youtube)!
How to do away with the "bazaar" of the file server and federate collaborative work? (in French)
---
Live demonstration through examples, use cases and best-practices ...
Centralize and secure all documents, exchanges, associated tasks and processes, while respecting access rights
Share documents without duplicates or version errors (internally and externally)
Reduce emails and ban attachments
Save time with simultaneous co-publishing of Office files
Find documents and information in record time
Have versions of documents and always know the history of modifications
Give back to business managers their autonomy and responsibilities in access management to documents (GDPR)
---