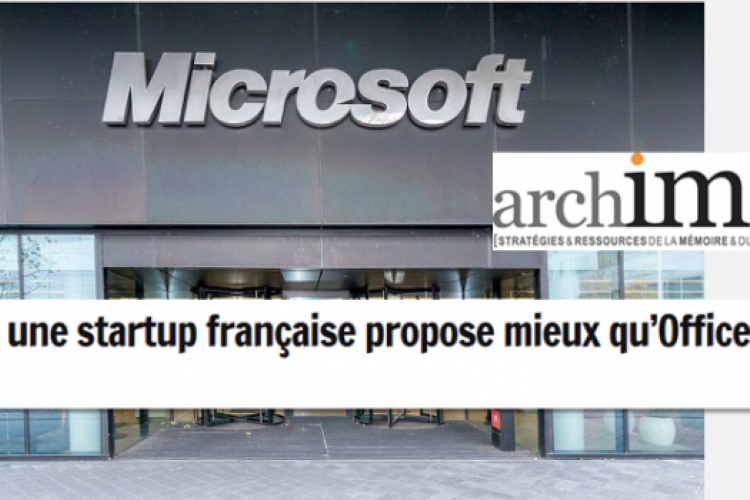 After solving document and process management issues of companies and administrations, GoFAST v3.0 expands and becomes a true Digital Working Place.
The French solution, based on the most recognized Open Source technologies, has now a Collaborative Suite which is compatible with MS-Office format and allowing co-editing in a simple browser and advanced tools, such as Videoconferencing and Chat.
GoFAST v3 allows the French publisher to compete with Microsoft's Office 365 / Sharepoint with an Open Source-based technology.