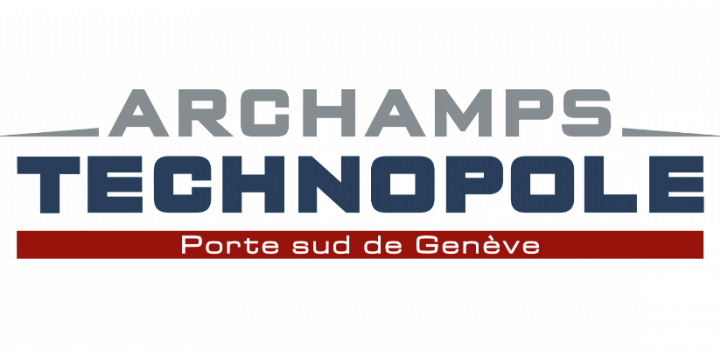 Strategic Monitoring and ECM. Combine business intelligence monitoring and collaborative ECM platform.
The Archamps Technopole, by selecting the ECM Plateform GoFast wanted to improve internal collaboration and among all research entities on the area..
Moreover, it has commissioned CEO-Vision to assist the organisation in establishement of a business intelligence solution that can be interfaced with the ECM Plateform GoFast and fully capitalize on the information extracted by the monitoring tool.
In 2013, Archamps Technopole is an economic activity park and hosts more than 200 companies, 1,800 employees.
The Technopole was born 25 years ago thanks to the will of the General Council of Haute-Savoie. and Geneva Community of Municipalities with 2 aims: attracting new kills, create new jobs hub on the french-swiss border with near Geneva.
Archamps Technopole turn innovation into one of its core values. It is particularly interested in Life Sciences and Microtechnologies.