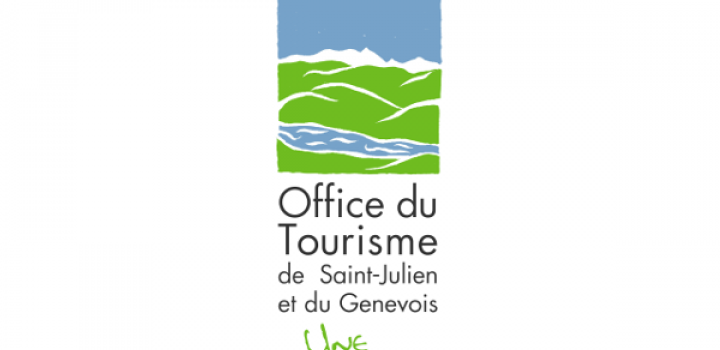 The "Genevois Region" Tourist Office wanted to find a workaournd to Dropbox and a standard file server.
Following a move, the work-team felt the need to streamline content management and improve collaboration and content searches.
File Server Substitution : CEO-Vision was responsible for the recovery, carrying out the migration of all contents (33,000 files) on a very short notice.
The office promotes tourism in "Genevois Region" which is a historical province equal to the former county of Geneva. Its cultural and economic capital is still being Geneva, but the political one was transferred to the town of Annecy by the past.
Today the term "French Genevois" is the name officially given by the French government for the French urban area located around Geneva.
The tourist office is an entity attached to a larger organization, the SEMAG which manages the Archamps Technopole Park named "Southern Gates of Geneva".