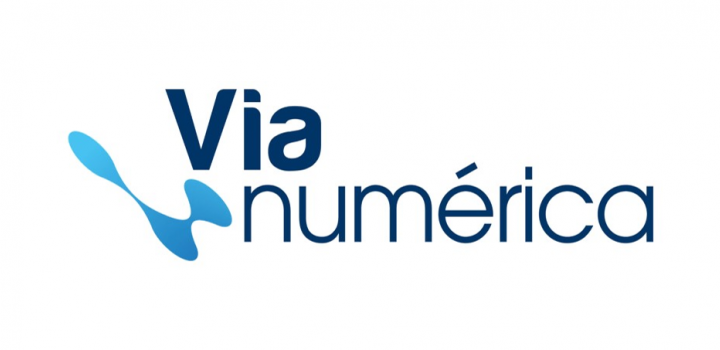 The GoFast ECM has allowed Via Numerica to create a documentary database for all customer contracts and other business documents.
The use of the platform was extended to all company departments: from Sales & Marketing department the Technical Service, passing through the Management. The planed next step is to integrate the CRM tool to GoFast ECM.
Via Numerica is a B2B Telecom Operator, Very High Speed Internet Service Provider , specializing in Optical Fiber. Directed exclusively to businesses, governments and communities, the company operates its own fiber network (Savoie / Haute Savoie, France), offering a high quality and local service.