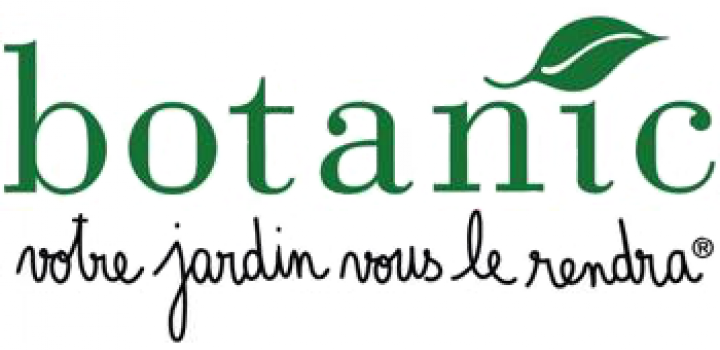 With more than 65 stores in France and Italy and 2300 employees, Botanic is the most beautiful gardenning retailer. Botanic made ecological gardening its specificity.
Projet: Group Scale ECM and Collaboration
Botanic first chose to use the GoFast ECM Plateform by CEO-Vision as a collaborative platform and documentary database for 2 major software migration projects. These projects involve over 50 internal and external collaborators (prestigious international IT) and thousands of documents. The use was then extended to the management of contracts (with migrating an older GED), dematerialisation right from scanners/copiers, and collaborative management of budgets for stores.