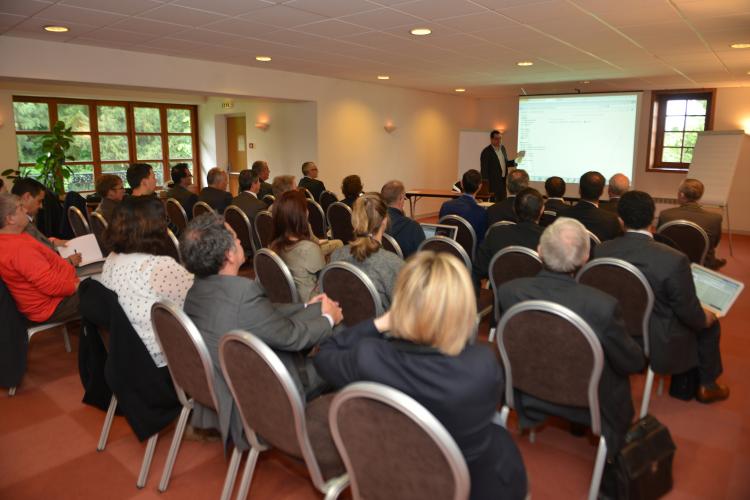 CEO-Vision - Thursday Mai 14, 2014
Large crowds for this first event in the Rhône-Alpes region. A success that proves a growing interest of companies, as well as Governmental Agencies for collaborative solutions and electronic content management.
GoFast has also attracted the interest of local media (Le Messager, Dauphiné Freedom and France Bleu) who saw a very positive development in the issue of best management of mass content.
A huge thank you all those who responded to the invitation and our partners from Archamps Technopole who allowed this success!