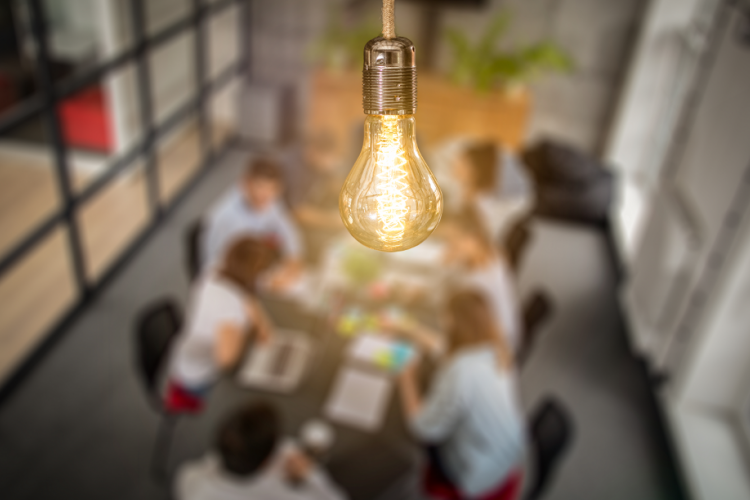 Digital Transformation Expertise
Strong involvement and an agile approach, our team supports you in the change to ensure user acceptance and a successful deployment of your GoFAST Collaborative Digital Workplace.
For your dedicated GoFAST
Installation of your dedicated platform in 1 day and quick learning of the essential features to start collaborative work!
Involved in your projects
The "GoFAST-Change" teams are fully involved in client projects and have strong experience in supporting change.
Listening to users and extremely knowledgeable, the GoFAST support team is renowned for its high responsiveness and quality.